BREAKING: Gunmen Kidnap Ekiti State APC chairman, Paul Omotosho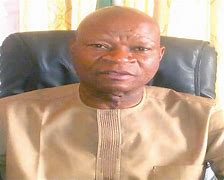 The All Progressives Congress (APC) Chairman in Ekiti State, Paul Omotosho, has been kidnapped.
Reports has it that the incident took place on Saturday evening along the Agbado-Imesi-Ekiti road in Gbonyin Local Government Area of the state.

Reports suggest that Omotosho, who hails from Imesi-Ekiti, was en route to his hometown when armed assailants launched an ambush on his vehicle, unleashing a barrage of gunshots. Subsequently, they abducted him and fled into the nearby bush.
A reliable source, who disclosed the incident shared the unsettling details of the kidnapping.
The source said, "The chairman still called me this morning(Saturday) and we spoke at length and from what we gathered, he actually came to drop his driver in Ado-Ekiti and was returning to his hometown alone when the kidnappers fired gunshots at his vehicle and deflated his tyres.

"They moved him from the scene which is around Agbado – Imesi-Ekiti road with their vehicle to a forest around Ise-Ekiti, that is what I know about the incident for now.

"The governor, Biodun Oyebanji is aware of the situation and has taken immediate action towards securing the release of the party chairman."
The state APC Publicity Secretary, Segun Dipe confirmed the incident saying, " Yes, our chairman has been kidnapped this evening, and we are already working with security agencies towards securing his release."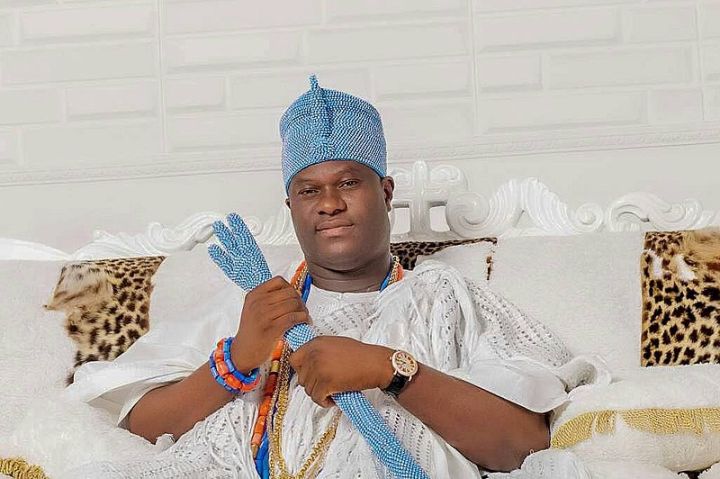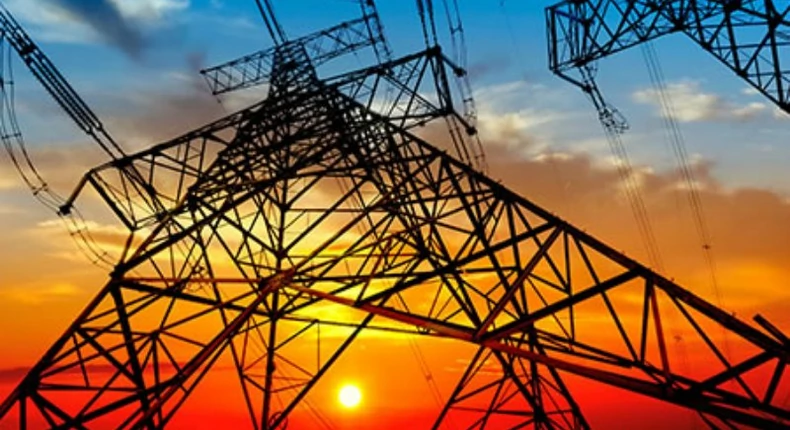 BREAKING NEWS Ekiti State Govt commences reactivation of Ijan Imesi electricity supply which has been down since 14years Imesi to Egbe new Supply line too ,to be constructed to feed Egbe Dam with healthy 33kv electricity.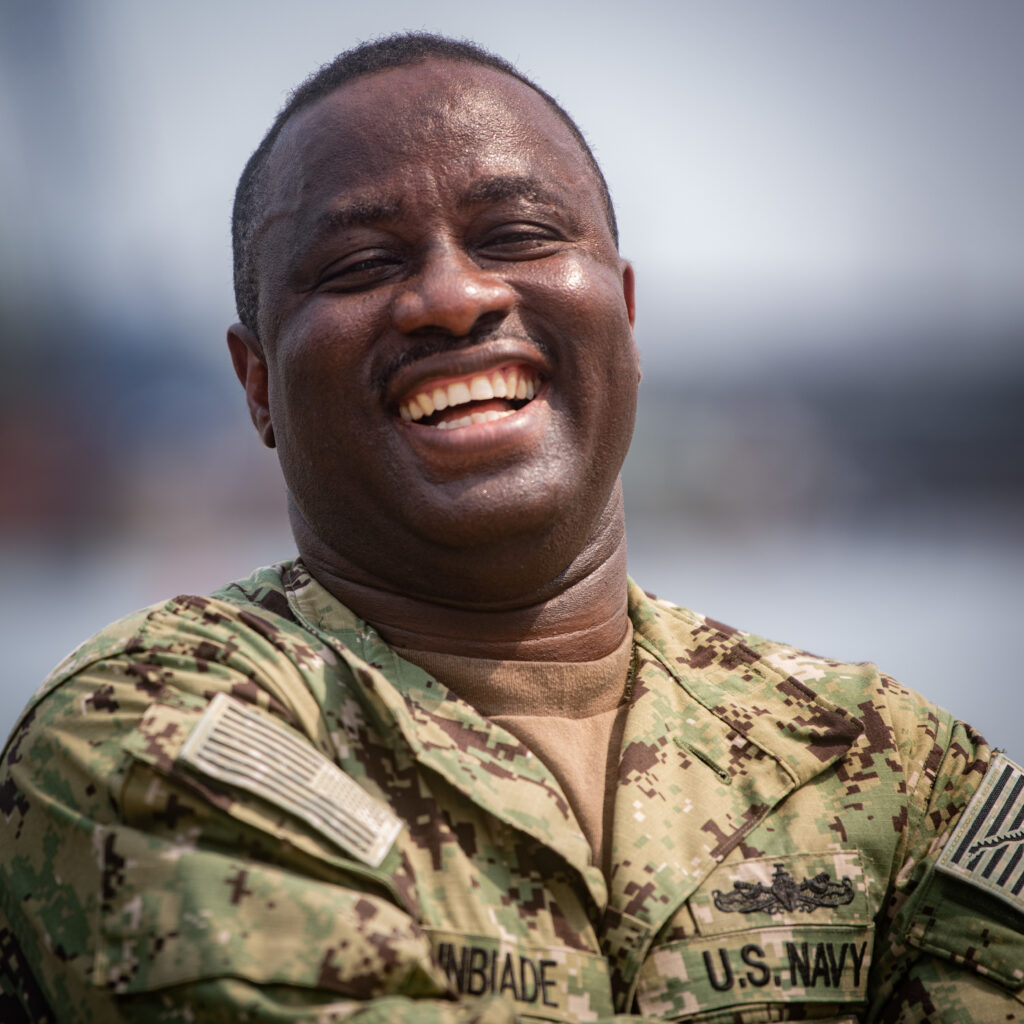 Add Your Heading Text Here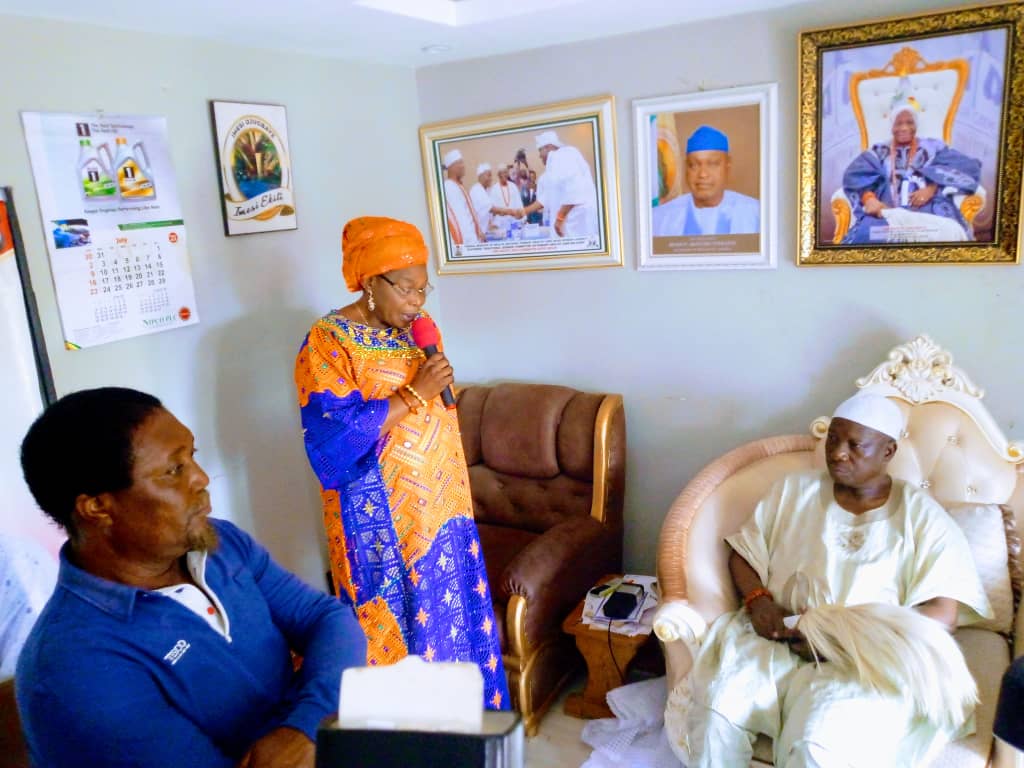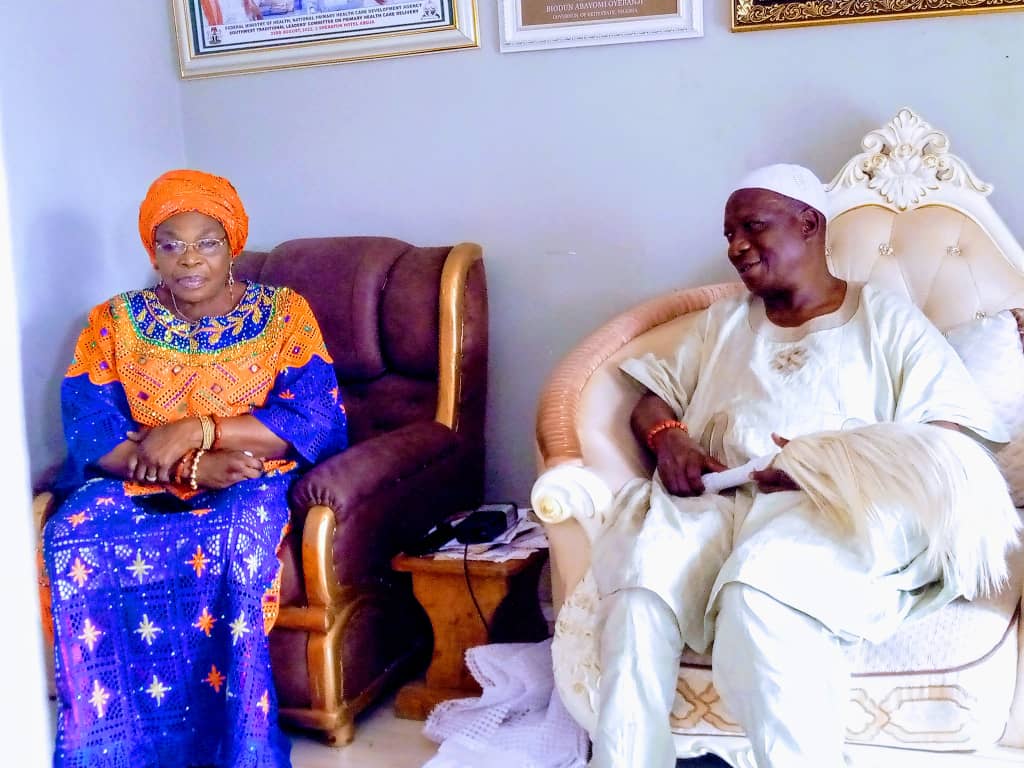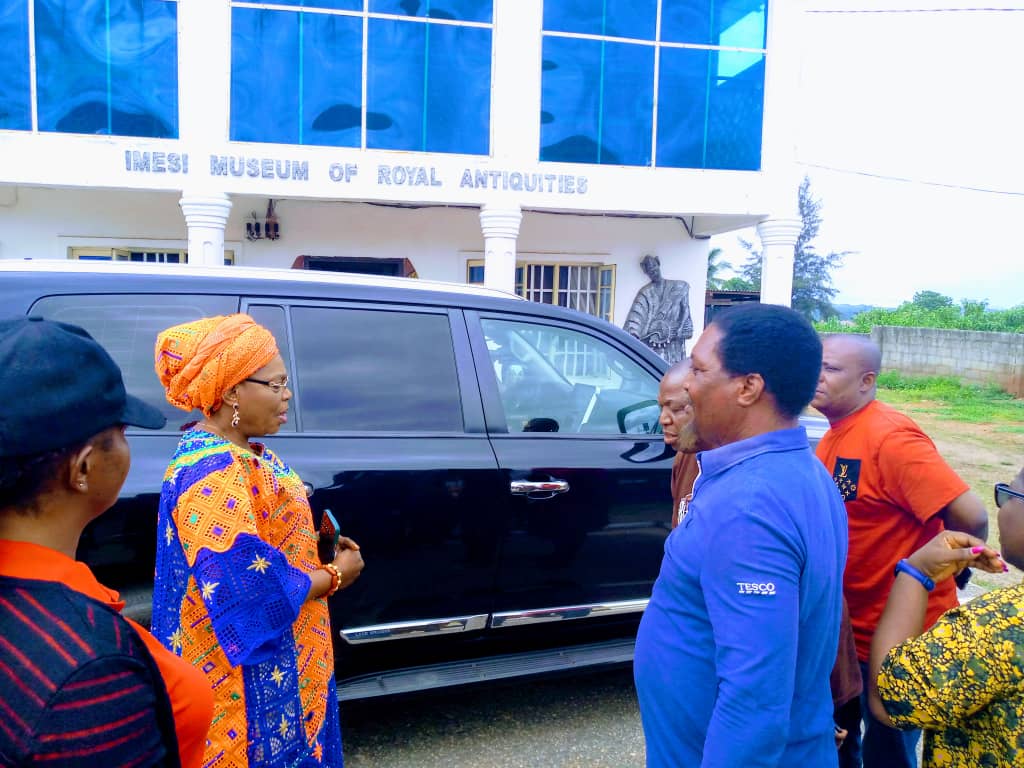 Barrister Paul Omotosho, Ekiti State chairman of APC, and a son of Imesi was kidnapped by gun men on his way to Agbado on Saturday 8th July at around 6:30pm.

His kidnap brought the community to an abrupt sad mood. The youths citing insider collusion almost turned irate but for the quick intervention of Onimesi .
Following Onimesis contact with HE, the Executive Gov of Ekiti State, BAO, Imesi was turned into a barrack of all security agencies in large numbers.

The Dep Gov visited the family of Barr Paul, and the Onimesi in council.
Prayers were mounted in all Churches and rounded up at the Onimesi Palace with a large turnout of chiefs, family members of Barr Paul and State Exco of APC led be Dep Chairman, Chief Elesin.
Onimesi rounded up the day with an appeal for calm and assuring his people that he has the assurance of God and his ancestors that Barr Paul will be back and soon hale and hearty.