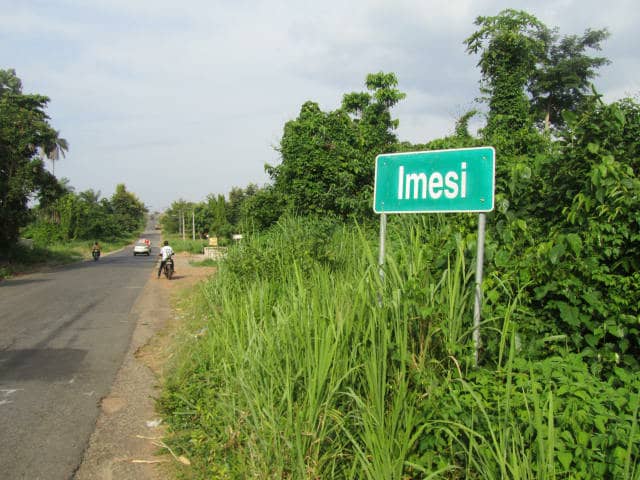 Imesi-Ekiti was founded by OJUGBAYE, one of the grandsons of Oduduwa. He was reported to have migrated from llarẹ Quarters, Ile-Ifẹ at the same time with his two brothers: – Ọlabomoju, Ọnadeji. Also, Ọlọya (leader of the Omuos) journeyed with the three brothers and their followers through, among other places, Igbajọ, Ijero and Ikọle. Ọlọya settled with his people at Omuo, the three brothers; Ojugbaye, Ọlabomoju and Ọnadeji continued their journey downwards Ọsẹ River to settle at the present site of 1. Imesi Ekiti – Ojugbaye, 2. Ode-Ekiti – Ọlabomoju and 3. Egbe – Ọnadeji. The culture, tradition, Origin, and norms of these three communities are quite similar.

Ọwa Àgbógbómòjà, Àgbomóniburúkú orí. Ọmọ ukú panitán a ndáre un. Ọmọ olúdà enìnì lákọ̀ Ọmọ olúdà fère bí òjìji Ọmọ amọ́mọ rúbọ tán kéyerẹ̀ ya kárúfín àná, árúfín árúdà olúàmi. Arọmọ riye bọ́ọnírugbá, Ọmọ ẹkùn tanni kèrèmú, Ọmọ Onímẹ̀sí Ojùgbàyè, okun Ọmọ amìrànyìn bí òkun, Ọmọ Olúṣin kan mu—o—gbogboro, Ọmọ Olúṣin kan dọ̀dọ̀bálẹ̀ ki kan si kágbà ùmọ̀dajì. Àgbà ùmọ̀dajì ni maa ki kí mi si ki ṣinrin. Ọmọ olusin ko to pepe ferin Ọba ijoko ipọnna àdùmílà. Ọmọ Olusin kan judi un kan si dodo Adumila Lusin lusin mi je, Udi udi mi ja. Mi yo jon dede mu pako mi lusin ran. Oseketerepe ni joko seti omi kefo ara moda oun. On ni joko sigbo Agbeke se egigun oni keere. Ọmọ olúgbó àgbé kàn ọ̀yẹ̀lẹ̀-mọ-yẹ, Ọ̀yẹ̀lẹ̀ yẹ́lẹyẹ̀lẹ ko egigun ọni. Ọmọ ẹtún kò́kò odò Ìsẹ̀kù, kéíta bí eyìnì lórí. Ẹtún kókò odò Ìsẹ̀kù ko ti sukún èdó rororo Ọmọ olúrókò gbẹ̀yèsín. Ọmọ olúrókò kógùngùngùn da funfun sẹgbẹ ọrùn kannakánná Ọmọ olúrókò ìsọ̀lè deni. Ìrókò kó sọlè deni ke sọmọ ọni síì.

Iroko ko sole deni ke kini erubo oja Omokan bi gbeyin lulerin e de yo mayiye uroko. Iroko ojule rin da tale bo. Ai room owa ai jeji mora Obasitu pa Ako imole ija gbo dela ko kobasitu deni. Omo akoranyin mu pakiti ose gun. Ose jemi juru mo rogiri sapo. Ekutele lie ma po mije. Apadidi pe loko ale ma ke. Kohumonsin. Omo agbogbo ni anran. Omo agbagba lila raun akara. Omo a s'eyes'aba arore. Omo a yena owuro kutu bi Olodurnare. Omo uvula gori eye re lagogo ude. Omo adiye lorokun ejo Owa bu mi lokuku, osupa ni ma b'owa. Owa amokun o o (owo) a mokun ese, a maso funfun rururu egele. Ko'wumo de so, kegbodo re mo dela, Owa baba "Olusoji" maso funfun rururu. Omo a jiwajiwa ileke. A mu dudu pari ade. O mu da tere peru, o muda jinginni porno. Omo Olona eleji morin. Ona ko ba ki mi m'oya mi rin ko ya wi an mi. Usi kejabeni, emuda boni, Omo usin ke jafiyo ko e re pon. Ogbigbo ni ba lori Usin iwo isugun roro.

Esimirin ni gun lori usin ko ri ihoho ayaba lure re. Ko kan kuku seye lila ni ri ihoho ayaba se a ba paa. Uku ekeji orisa. Omo qbamigbami serum miamia. O qba mi tan moni torun mi Omo onigeru atorire ya o. Omo Onigeru a mepo pa. Omo kan bire na mu Iseku we. Iseku na mu we baba mi. Owa ko ro mi laso, ko mo romi laso oloko. Aso kan mu koko oni dogo re Iowa mu ko mi O wa ni mu oja ododo polori igbe ona oke aara. Oja ododo yun mi lora ni toni to fefe ma lo. Omo a mo mo oko tohun tobo idi re. Omo eras ni mo to mi to o (iwo) re. Orun ni oja ko mo a mo ya mi. Omo uku aba--eye. Omo olope kan moja da, kan mo ja ra kan mo gbo koro ugba eni. Oun na moja da kan ri lolo ara eni. Omo oloju ogogoro. A ma kiko udi ogagara. Omo ekun tere sa jija. O Omo sa le kan mo. A ko lona serum laa. Omo odundun ladin. Ajanaku sugbo kijikiji Ogbigbi lila sugbo rimirimi. Omo erin a ma—ka jati. Erin kan soso ona aofin.
Supreme Court Orders Old ₦200, ₦500, ₦1,000 Notes To Remain In Circulation Till December 31st 2023.
Ekiti State chairman of APC, and a son of Imesi was kidnapped by gun men on his way............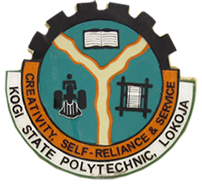 Scholarship
Opportunities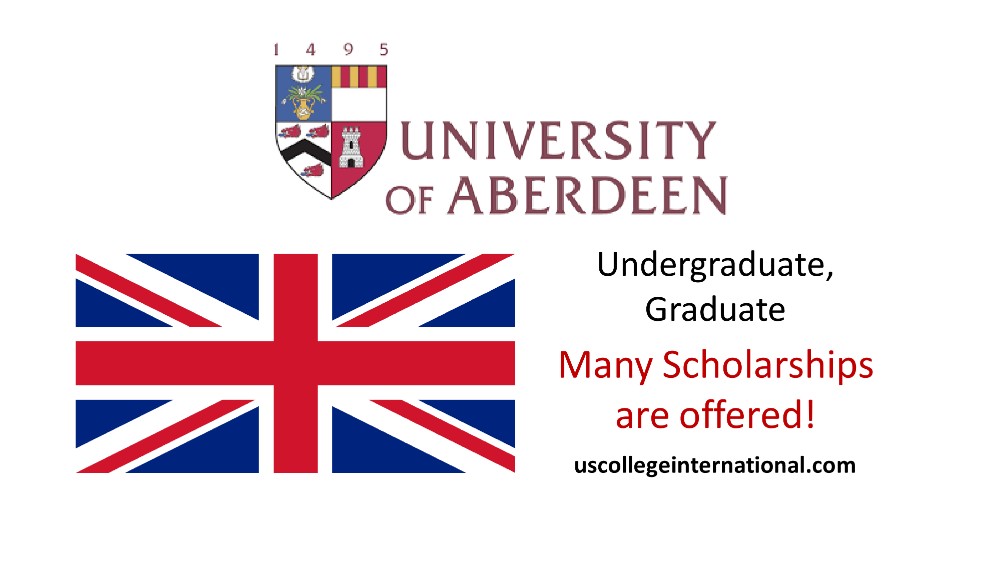 SCOTLAND FULLY FUNDED SCHOLARSHIPS 2022
If you are interested in studying and working in the SCOTLAND, here comes a great chance for you. The 2022/2023 SCOTLAND FREE SCHOLARSHIP PROGRAM allows students to Study, work and live in SCOTLAND.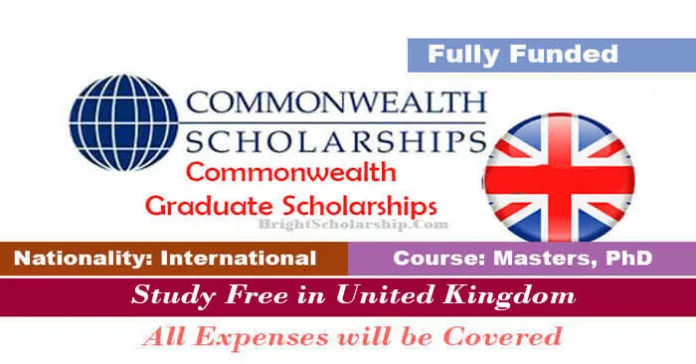 SMEDAN Announces $100,000 - $1m MSME Grants for Nigerians.
MEETINGS OF ONIMESI IN COUNCIL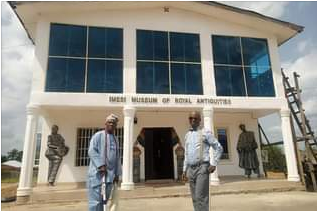 Wale Ojo Lanre OMG! See what is happening in Imesi Ekiti? As Onimesi plants Museum of Royal Antiquities Truth. you wonder why all these lofty things are now happening in Imesi Ekiti.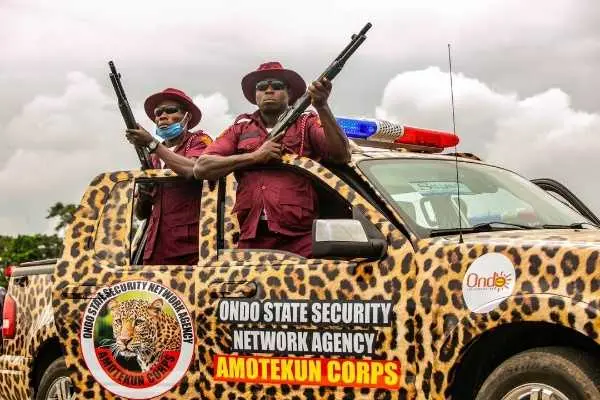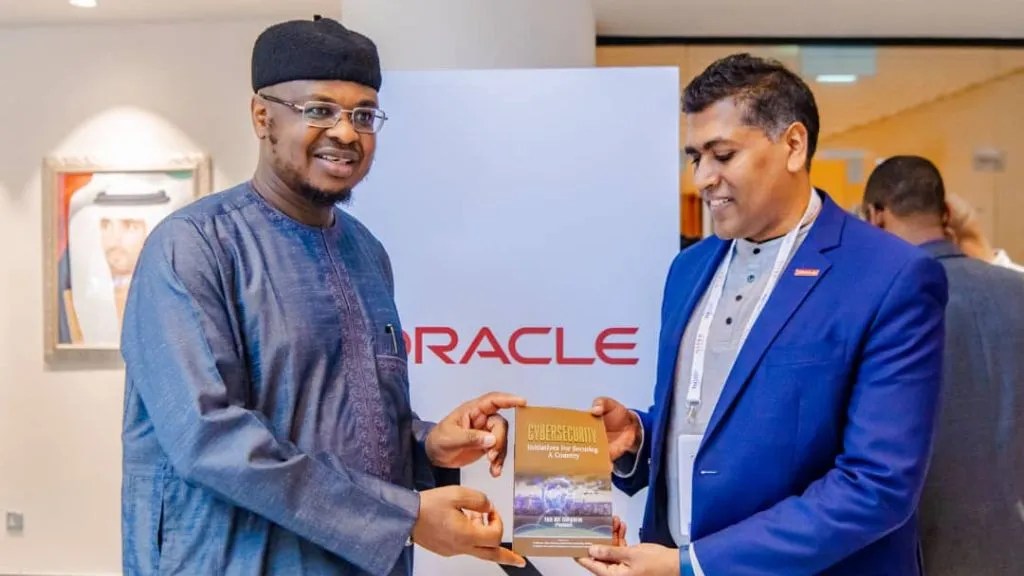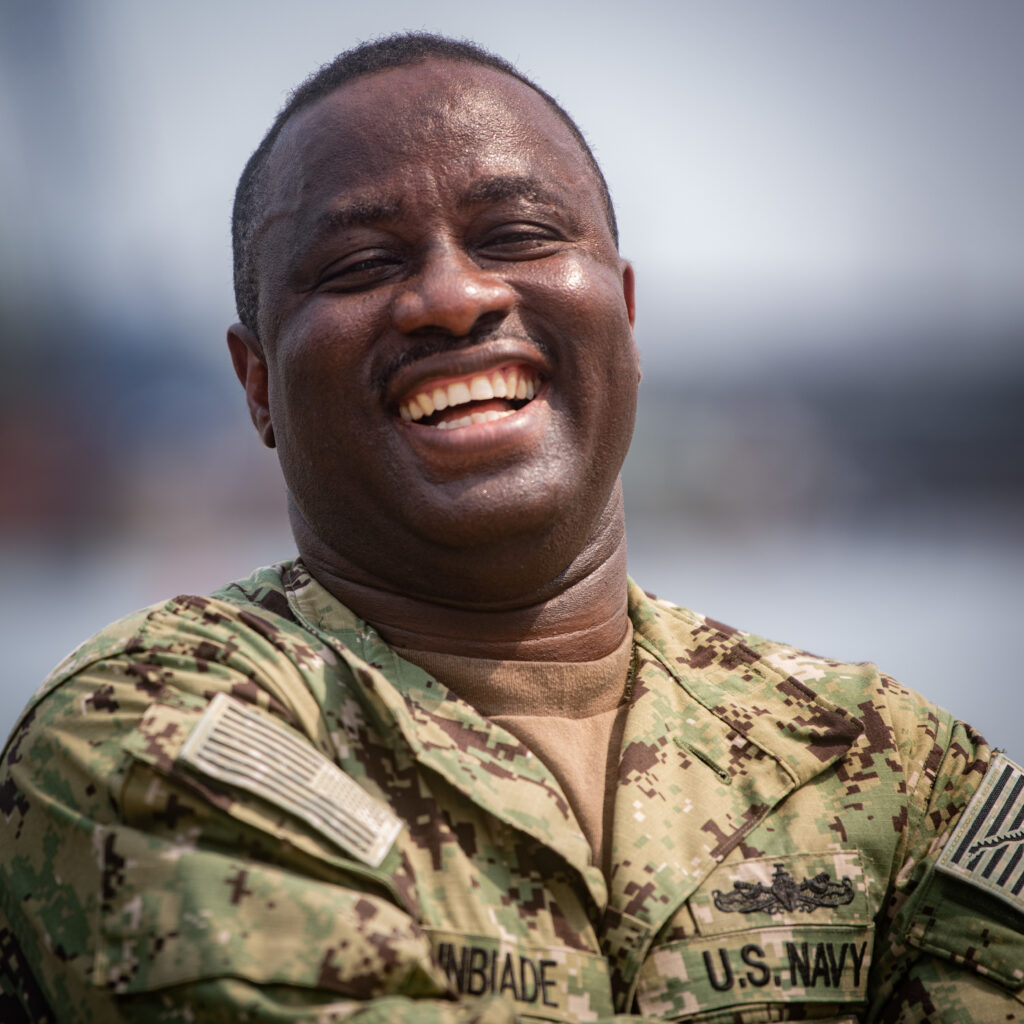 Breaking News! Potsherd pavement discovered in Imesi Ekiti, Ekiti State
An archaeological and touristic feature, a long potsherd pavement has been unearthed at the palace of Onimesi of Imesi Ekiti, Gboyin Local Government of Ekiti State.
At Odun Ade Festival,Yoruba Obas Promised Support for Onimesi Ekiti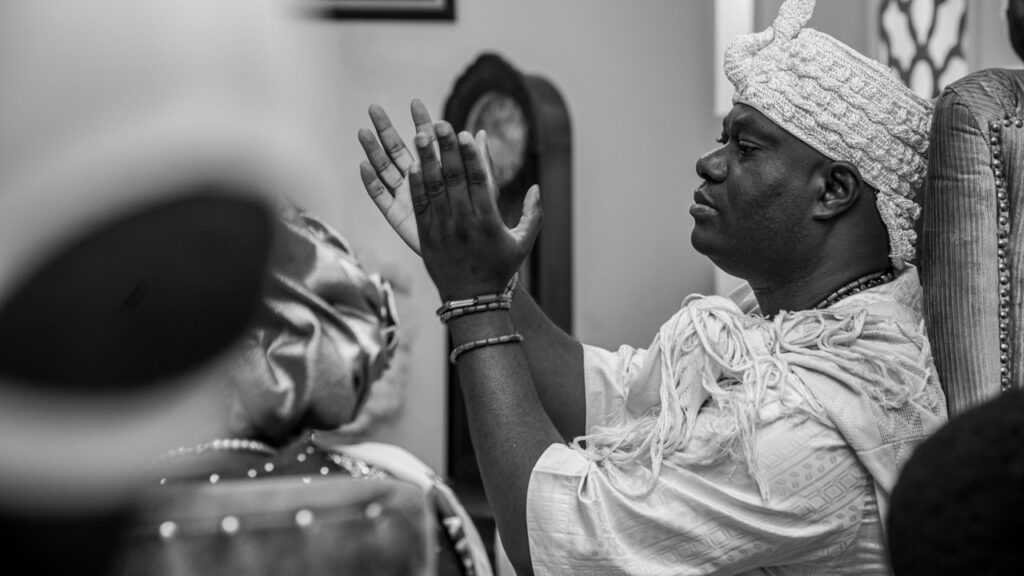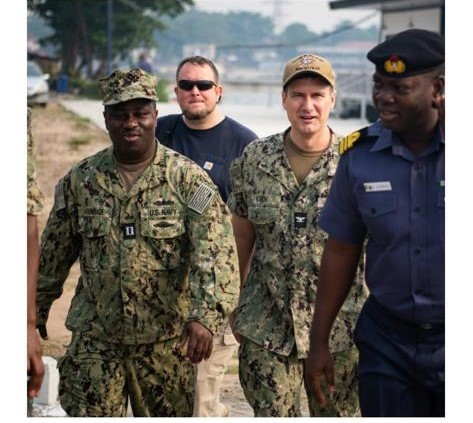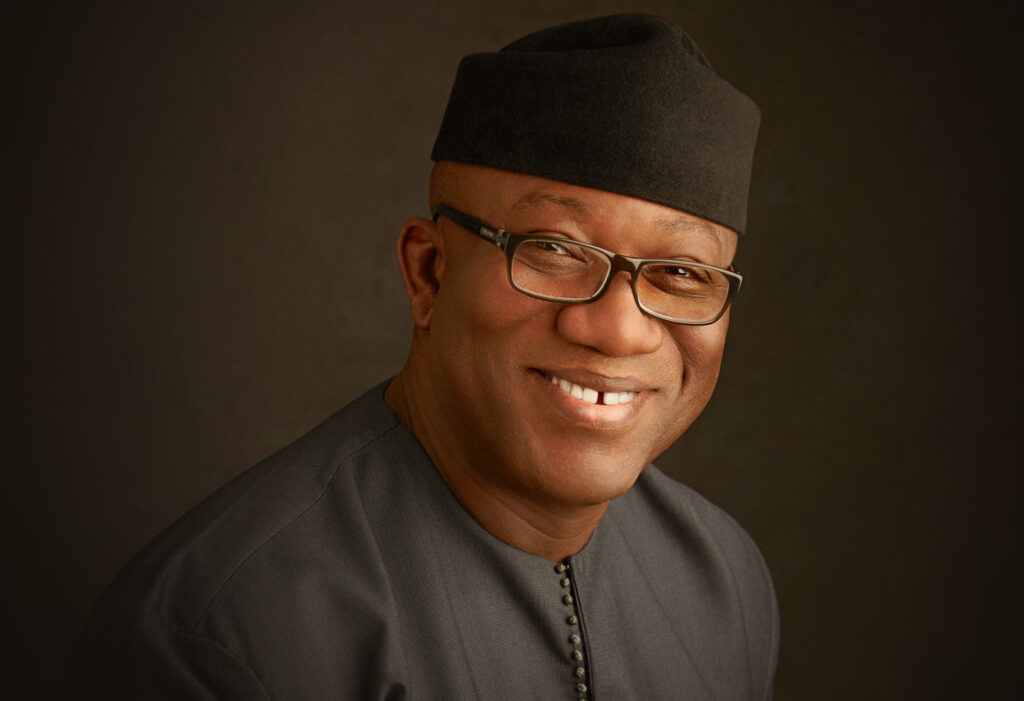 Governor Kayode Fayemi gives Oba Festus Olatunji Olatunde, instrument of appointment and staff of office.
The new Onimesi of Imesi Ekiti, Oba Festus Olatunji Olatunde, on Monday received his instrument of appointment and staff of office from Governor Kayode Fayemi.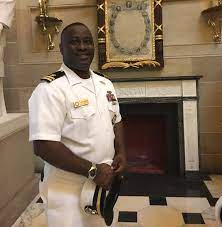 The  Nigerian so recognized and celebrated by Diaspora Network is the Chief Jagunmolu of Imesi Ekiti. Lieutenant Victor Agunbiade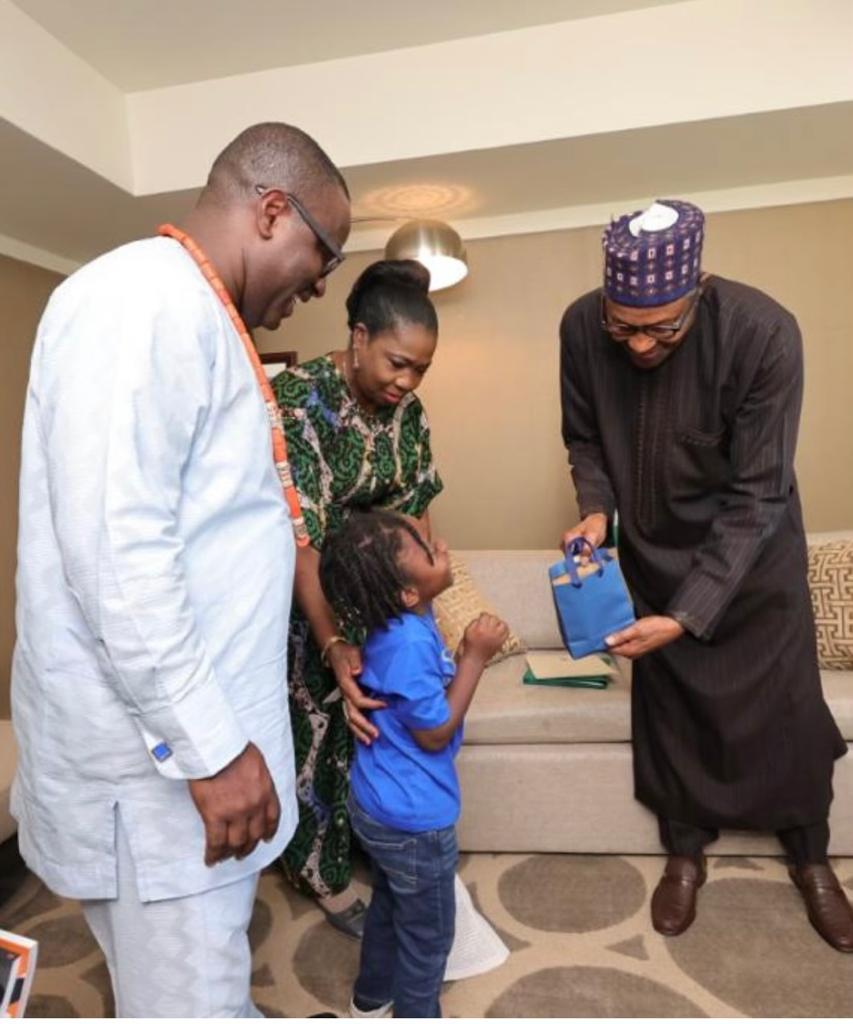 Chief Jagunmolu of Imesi , Lt. Commander Victor Agunbiade and son presenting a gift to President Mohammed Buhari. With them is Ms Abike Dabiri Diaspora Commissioner